Hobbiton needs no introduction.
Hobbiton is New Zealand's third-largest tourist attraction, attracting approximately 17 percent of international visitors (source). These visitors help inject ~$78m into the Matamata-Piako district annually. 17 percent seems low to me, but that's still 3500 a day during the summer and there's the potential for more in the future.
But is Hobbiton worth it?
You can read my Hobbiton review here which I only went to after reading the responses below (that's a hint).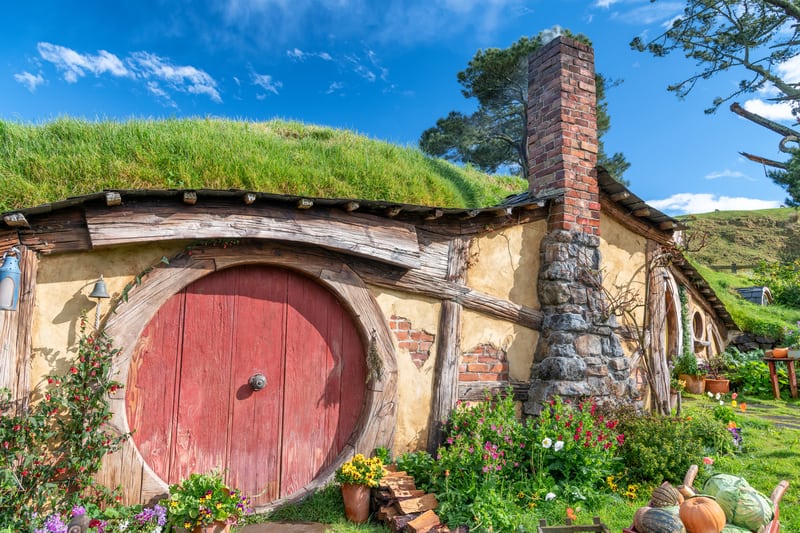 I'm sure there are some of you reading this who are going to go regardless. If that's you go read another post
For the rest of you who aren't 100% sure visiting the Hobbiton Movie Set is worth it, there are plenty of tips including: when to visit, how to visit and what to expect. These will help you make an informed decision.
If you're unsure about your visit, the reasons are likely one (or more) of these:
It's relatively expensive.
It's not in a tourist hub.
You need to go on a group tour.
The place is super touristy.
You haven't read/watched the movies and/or books.
By the end of this post, you'll be well on your way to committing one way or the other (there are two contributions from two Hobbiton staff members included). Alternatively,
Speaking of, there are three parts to this post:
How this post came to be | The Responses | Conclusion & TipsHOW THIS POST CAME TO BE
I haven't been to Hobbiton yet (update: I have now…it's worth it) but have been to Hobbitenango in Guatemala. The main reasons being I'm not a big movie person and group tours give me the heeby-jeebies (I'm getting over it, slowly).
So to help you decide whether to go or not, I reached out to people on Instagram who recently tagged a photo of themselves with #hobbitmovieset. Specifically, I sent the message below (with slight variations) via DM.